A traditional band with a truly worldwide reach since 2001, Téada has appeared as a frequent headliner at major music festivals throughout the US, Canada, Mexico, Europe, Africa, Russia, the Middle East and Australia.
Téada latest album - Coiscéim Coiligh / As The Days Brighten - released on the Gael Linn label during 2022, marks a high point for the group celebrating 21 years together.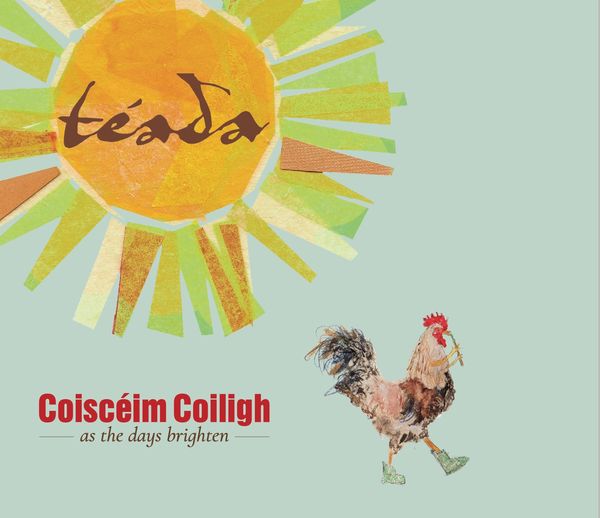 The album features the incredible vocal talents of West Kerry's Séamus Begley along with famed Irish-American actor, producer and singer John C. Reilly. Sadly, Séamus passed away suddenly in January 2023 after a short illness, leaving a enormous void not only within Téada but throughout the Irish musical community at large. It was a tremendous privilege to have shared the stage with such a uniquely talented musician, singer and personality as Séamus during his 10 years as a Téada member, and the many special memories shared will be cherished for a long time to come. Ar dheis Dé go raibh a anam.